Layer2 Communications & Juniper Networks. A Winning Team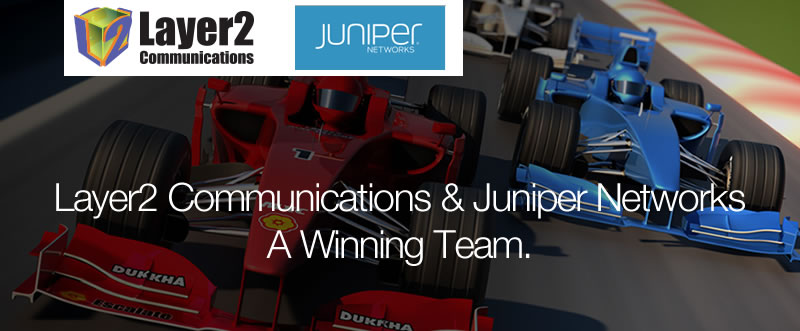 Layer2 Communications, Inc. is an Internet Service Provider (ISP) and global technology aggregator specializing in data, internet, voice and hardware solutions.
Proud Partner of Juniper Networks
Juniper Networks offers high-performance network solutions to help service providers, enterprises & the public sector create value & accelerate success.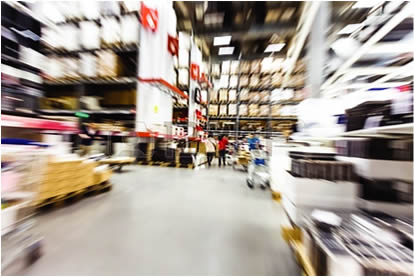 CLIENT TESTIMONIAL
"We needed a technology solution that would help improve our data communications and productivity for warehouse operations from inventory control to sales order fulfillment; including our pick, pack, and ship functions.
Layer2 Communications was selected to execute the networking infrastructure refresh of both our wired and Wi-Fi solutions based upon their detailed engineering offering a dynamic network design.  
The refresh dramatically improved our network performance and ability to support the users in administration, manufacturing, warehousing, and shipping.   
For an end-to-end Wi-Fi and Enterprise data networking solution, I trust and recommend Layer2 Communications."  
– R. Hataway, Director of Business Systems, Farouk Systems Inc., Product Distribution in over 100 countries worldwide
Why Layer2?
We value a relationship built on trust and promoting the right solutions, not a quick sale. Most of all, our experience, our partners and custom solutions make us a valuable resource from fiscal and technological perspective.
You should expect more from your partners and vendors. Our goal is to deliver more.