Turn Your Data Center into Your Competitive Advantage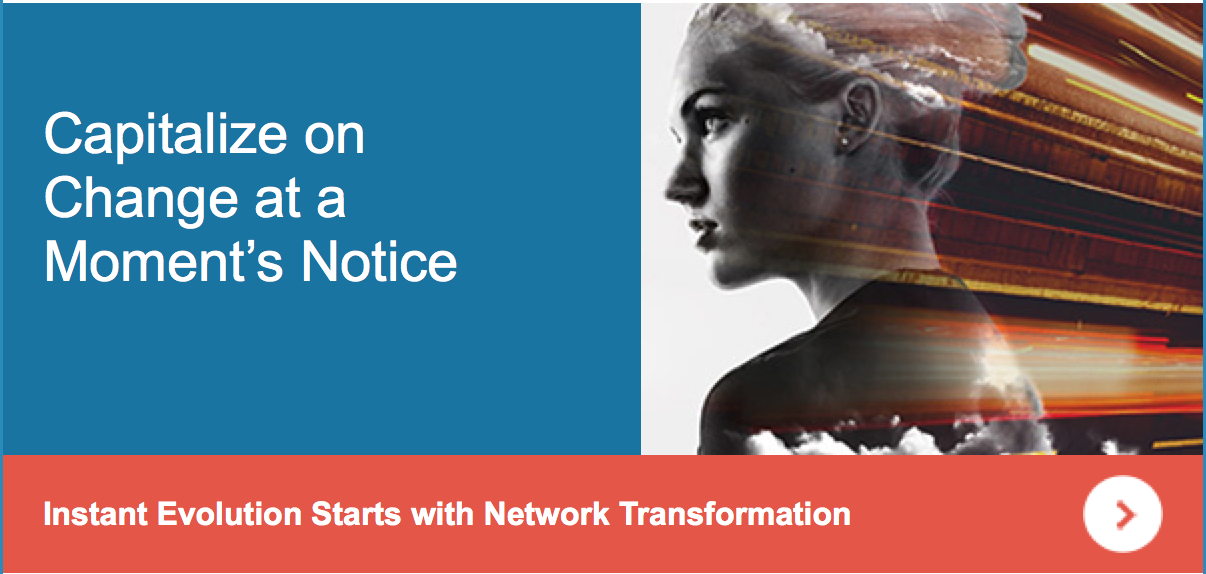 It's survival of the fastest in the digitized age and your network agility – or lack of – will impact on whether you're first or last to market.
Inside the paper, you'll discover what instant evolution can bring to your business:
+ Shorter lead times from development to deployment
+ Better return on investment from your cloud / data center strategy
+ Smarter insights across your entire network infrastructure
Our new white paper puts the need for speed into perspective:


Tackle the innovation gap challenge by turning your network into a competitive advantage. Contact LAYER2 COMMUNICATIONS for more information.