Exciting New Partnership Announcement for Layer2 Communications and Dell EMC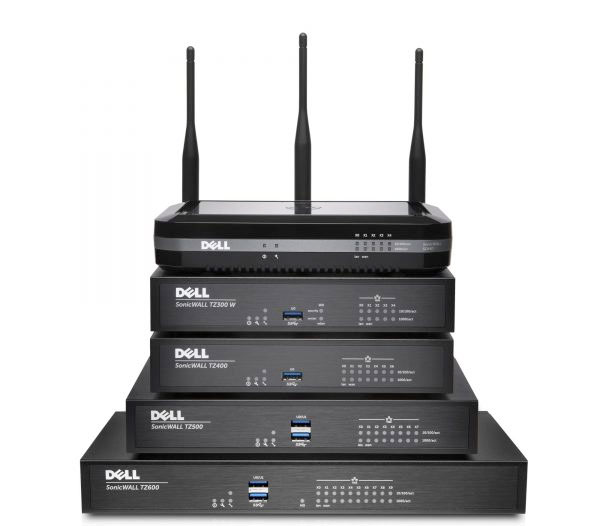 Exciting New Partnership Announcement for Layer2 Communications and Dell EMC.
We are thrilled to announce we have teamed up with Dell EMC to broaden our Network Solutions offerings. Dell EMC serves a key role in providing the essential infrastructure for organizations to build their digital future, transform IT and protect their most important asset, information. Dell EMC enables our enterprise customers' IT and digital business transformation through trusted hybrid cloud and big-data solutions, built upon a modern data center infrastructure that incorporates industry-leading converged infrastructure, servers, storage, and cybersecurity technologies.
Layer2 Communications has been recognized by Dell as a technology expert who can help solve your business problems and drive your business to even greater success. This partnership empowers the Layer2 team to leverage expertise and customer network needs with the exceptional deliverables from Dell EMC.
ABOUT LAYER2 COMMUNICATIONS
Headquartered in Houston, Texas, Layer2 Communications, Inc. is an Internet Service Provider (ISP) and global technology aggregator specializing in data, internet, voice and hardware solutions. We collaborate with over 155 suppliers in more than 83 countries around the world to deliver private network solutions to help multi-location companies communicate with ease.
Our team of industry veterans collaborate with each customer to create the best solutions design, implementation and support plan. Our network solutions have enabled some of the largest Geophysical, Energy, Software, Health, IT and Legal companies to communicate effectively and efficiently across the world.