Houston Warehouse WiFi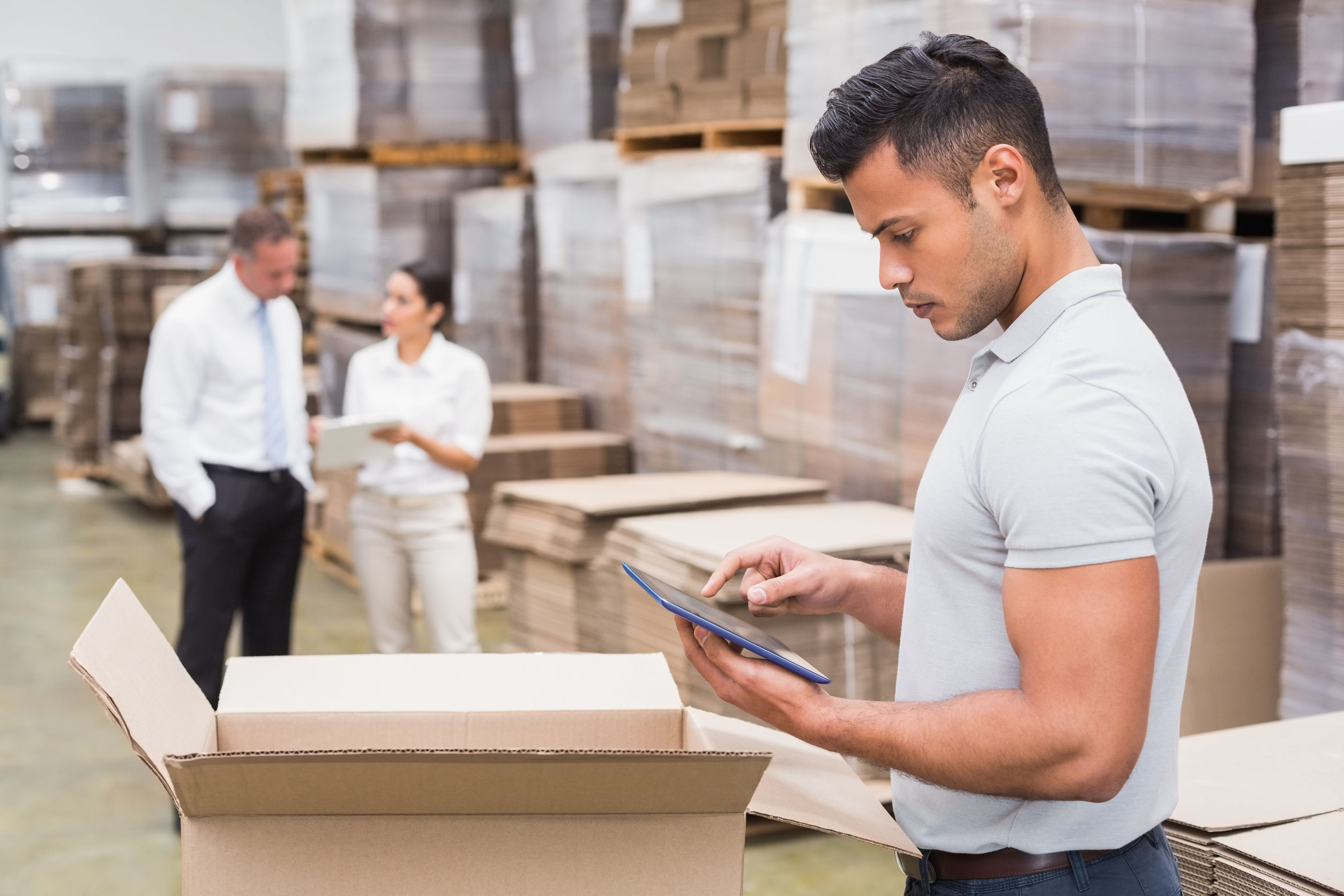 L2C WLAN Warehousing Solutions Are Ideal For:
Public warehouses
Private warehouses
Distribution centers
Warehouses looking to improve employee productivity by integrating a robust wireless network with preexisting internal databases
L2 WiFi for Warehousing Means Superior Connectivity
L2C offers a comprehensive Wi-Fi assessment for your Warehouse environment. We measure the signal strength and dead areas in order to make recommendations of seamless connectivity throughout the space.
High WiFi interference? No problem. Each Smart WiFi access point has the ability to focus and direct signals over the clearest path using sophisticated directional antenna systems.
Smart Mesh Networking allows warehousers to cover vast spaces easily. It can be difficult to deploy WiFi systems across large, expansive warehouse properties. Smart Mesh Networking allows IT staff at warehouses to place access points where coverage is needed most, without the need to run hard-line Ethernet cables.
Get Started with a Free Warehouse WiFi Assessment
[ninja_forms id=14]