Are You Getting What You are Paying For?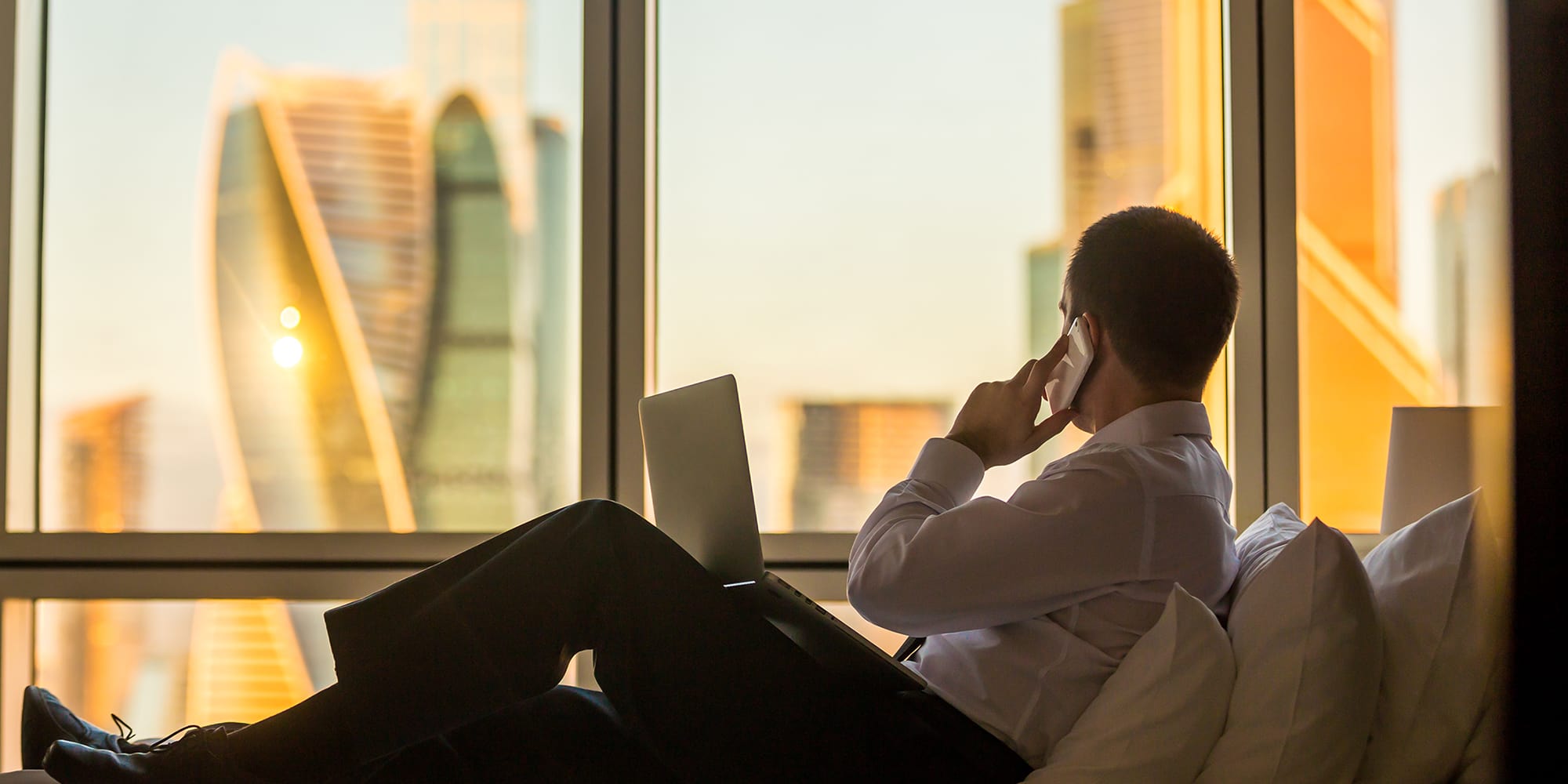 Our niche is helping companies move to better services or ensure you are receiving what you are paying for with providers such as Meriplex, Century Link, Windstream, AT&T, Comcast (and others).
Companies tend to stay with poor service based on the perceived pain of moving. If frequent audits are not performed, opportunities for credits and billing adjustments pass. Layer2 Communications can act as your champion in billing audits, we can help you move to better technology or a more cost effective service solution.
Our goal is to eliminate the red tape, improve services and lower annual costs.