AT&T Network-Based IP-VPN Remote Access Services (ANIRA)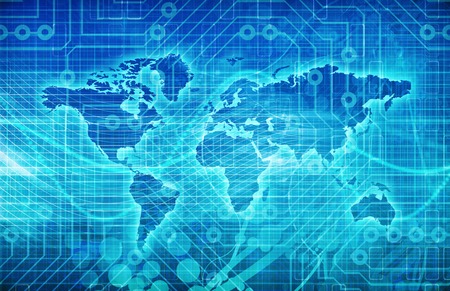 Solve Your Remote Access Needs With a Solid Networking Environment
AT&T Network-Based IP VPN Remote Access
Services (ANIRA) are designed to provide highly secure access to critical business applications regardless of location, access type or device across a unified global platform — the AT&T Global Network. Dynamic routing to AT&T VPN services via high-speed backbone infrastructure is based on industry leading switching products and Multiprotocol Label Switching (MPLS), offering you consistent feature functionality on a global basis.
Networking on a Global Scale
ANIRA enables you to subscribe to hybrid VPN solutions based on IPSec and MPLS — thus providing the best that both technologies have to offer — in a single, highly secure solution managed by AT&T.
IPSec enables ubiquitous IP access, which is probably the single most important characteristic of a VPN (Secure access over Internet or any IP connection for maximum reach for single users or small sites)
MPLS VPN or IP VPN provides reliable, high performance WAN

Potential Benefits
Breadth of Access and Extended Global reach
– Consistent application capabilities for Small Office locations, as if they were at HQ
– Back-up options for business continuity
Flexibility
– Remote access to your VPN, including simultaneous access to the Internet
– User-friendly Client Software
– Small office/Home office solutions with robust back-up options for business continuity
Resiliency Options and Reporting
– Mirrored, geographically separated, load-balanced network gateways
– Redundant egress connections
– Advanced session level detail reports
Features
Extended roaming and Wi-Fi for remote access users
Simultaneous access to both internet and customer intranets
Secure narrow band or broadband access to the VPN for traveling users via AT&T Global
Secure broadband access to VPN for small branch locations
Extended reach and footprint for network based VPN services
Would you like a Layer2 Representative to Contact You?