Juniper Networks SRX Firewall Series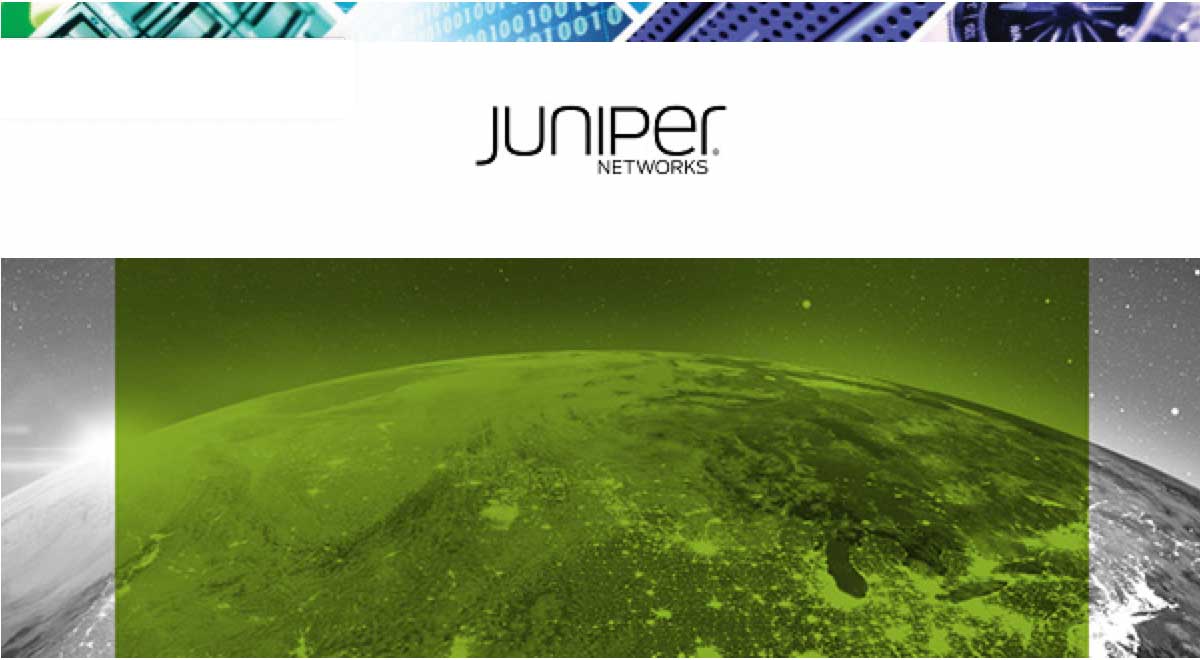 Juniper Networks' SRX Firewalls extend security across all points of the network to safeguard users' applications and infrastructure.
JUNIPER NETWORKS: SRX SERIES FIREWALLS
The never-ending reports about security breaches make cybersecurity impossible to ignore. Organizations must prepare themselves to detect, isolate, and respond to these cyber threats before costly data breaches and compliance violations threaten their business.
Your customers look to you as their network security expert: give their businesses the protection they deserve with Juniper Networks' SRX Series Firewalls

Interested in learning more? Send an email to sales@layer2communications.com to speak to a Business Development Representative.
FIVE REASONS TO MIGRATE TO NEXT-GENERATION
SRX300 FIREWALLS
Download Juniper Networks' latest Solution Guide, Five Reasons to Migrate to Next-Generation SRX300 Firewalls to discover how Juniper's connected security platform and Services Gateways can dramatically improve and simplify network security.